Deep Cleansing <price>60' - 59€</price>
Hydradermie Double Ionization <price>60' - 69€</price>
Ηydradermie Lift <price>30' - 49€ | 60' - 79€</price>
Aromatic Facial Therapy <price>60' - 79€</price>
Beaute Neuve Double Peeling <price>60' - 69€</price>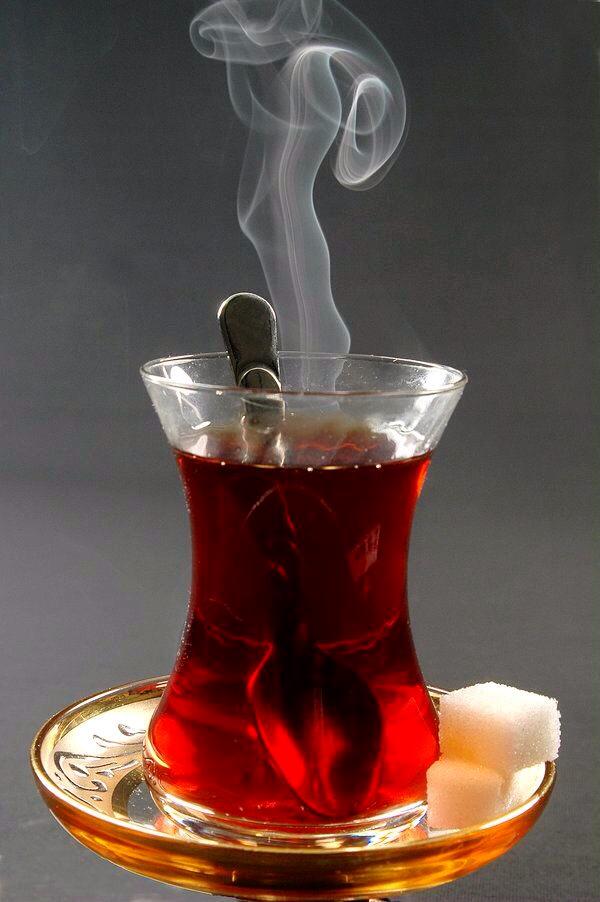 Deep Cleansing 60'
A Deep Cleansing Facial With Steam.
Hydradermie Double Ionization 60'
Non-Invasive Mesotherapy Offers Deep Hydration, Intense Anti-Wrinkle Action Or Oil Balance According To Your Needs.
Ηydradermie Lift 30' | 60'
Minimize Fine Lines And Wrinkles, Increase Radiance, Lifts And Rejuvenates The Skin.
Aromatic Facial Therapy 60'
Energizing Essential Oils, With Treating Energy And Mask With Plant For Energized And Beautiful Skin.
Beaute Neuve Double Peeling 60'
Reduces Pigmentation,Deeply Exfoliates To Remove Dead Skin Cells,Reduces Wrinkles And Fine Lines,Hydrates,Firms And Brightens Τhe Skin.
Yavrum 10' - 10€ / 15' - 15€
Back or foot massage
Lokum 15' - 10€
Facial mask chocolate or clay
Yavas, Yavas 15' - 15€
Βody scrub choice of rose,gold, jasmine or chocolate.
Aishe 10€
Olive oil hair balsm mask (self administrated)
Sabun beldi 7€
Black soap (self administrated)
Merhaba 5€
Foot bath with salts
Κafa 25' - 33€
Ηead, neck & shoulders massage
Μbeis 25' - 33€
Foot massage
Κafa & Αyακ 25' - 50€
Head & foot massage
Two expert masseurs work in perfect synchronization for exceptional sculpting and relaxation.
Hannum 25' - 50€
Anti-cellulite body scrub & massage with cinnamon, caffeine or red peper