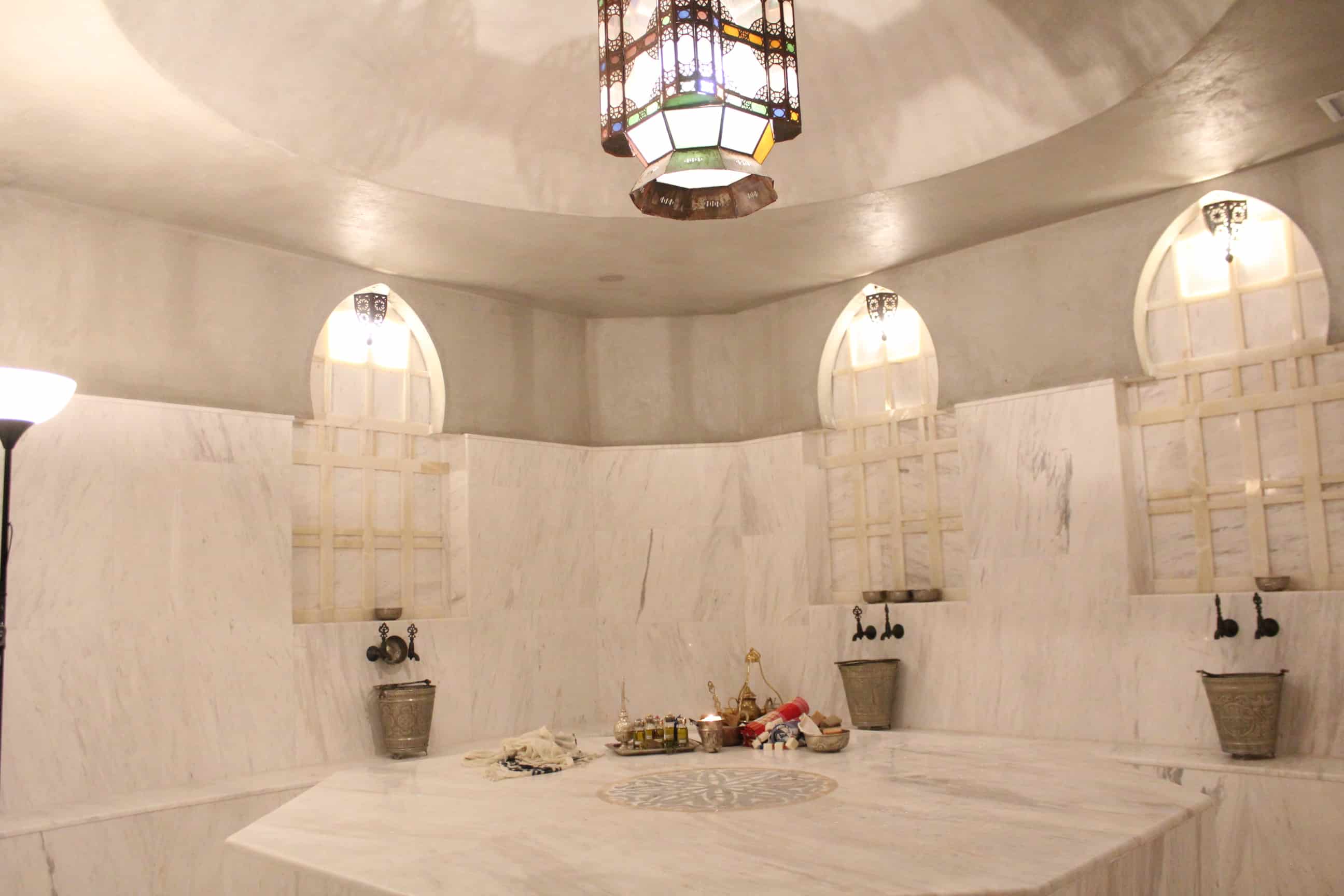 Bath in History
A circuit through the culture of water and aromas
START HERE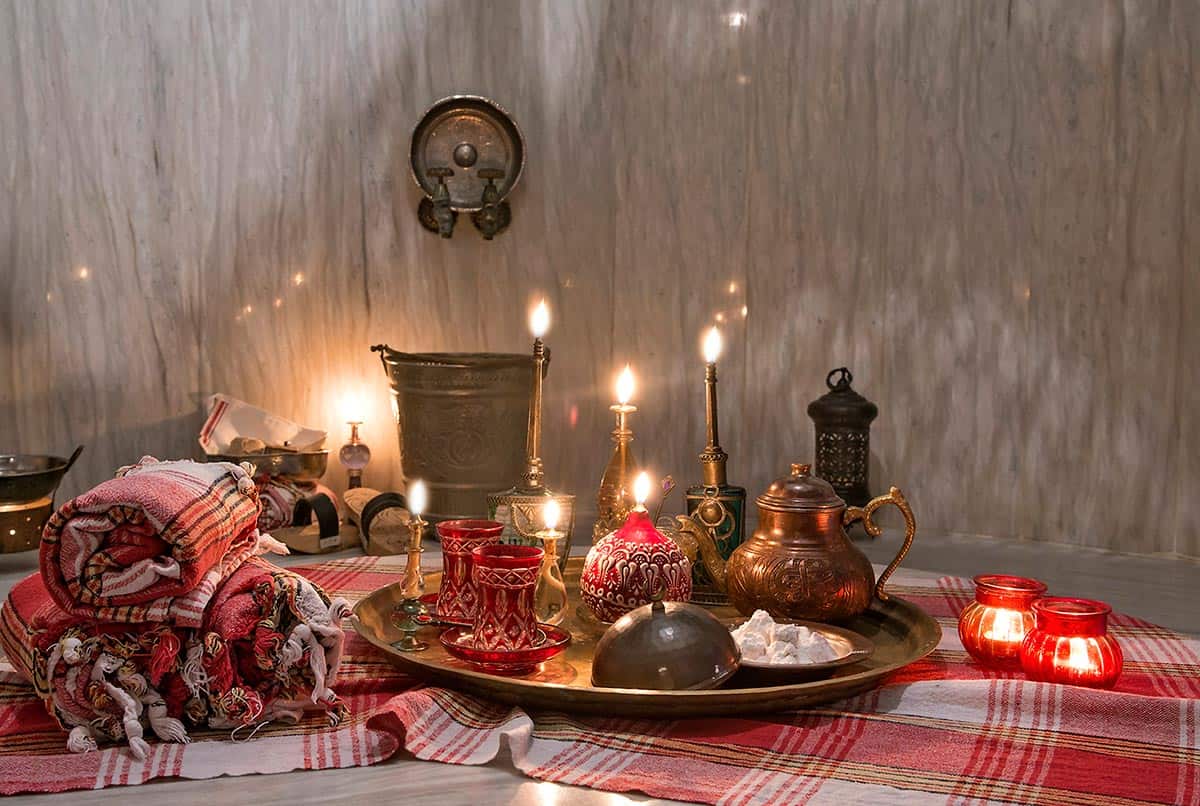 eGift Cards
To your LOVED ones!
gift certificates
Everything in life is about balance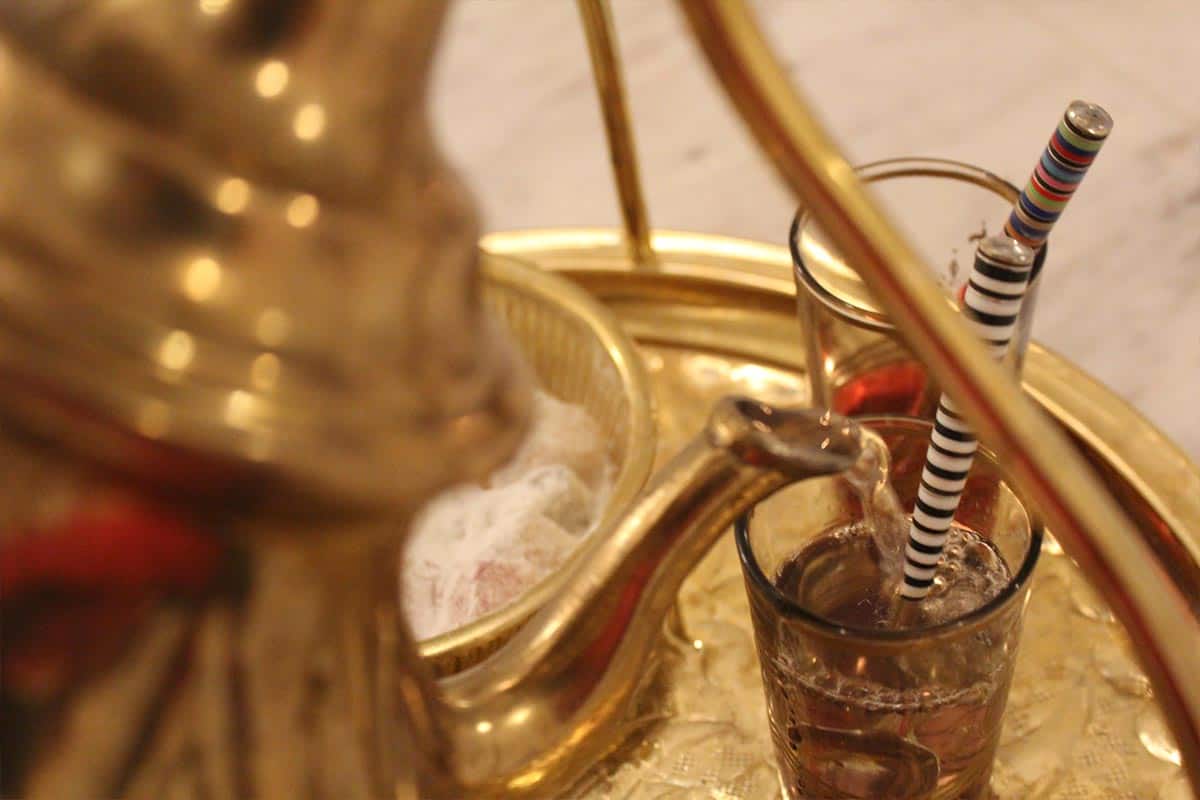 What we offer
Here at Al Hammam Traditional Baths we believe that happiness can be found in the smallest of things. It is our passion and our mission to transform your everyday routines into more meaningful experiences.
Inspired by ancient routines from Asia we designed exclusive hamam & spa treatments with unique products that help you create a moment of peace and truly enjoy the moment. Lose yourself in our high-quality standard hammam facilities located in Athens at Plaka and Chania Crete, at the Venetian Old Harbour.
Unlock your beauty, increase your confidence and improve your life, with traditional Hammam treatments that transform your inside out!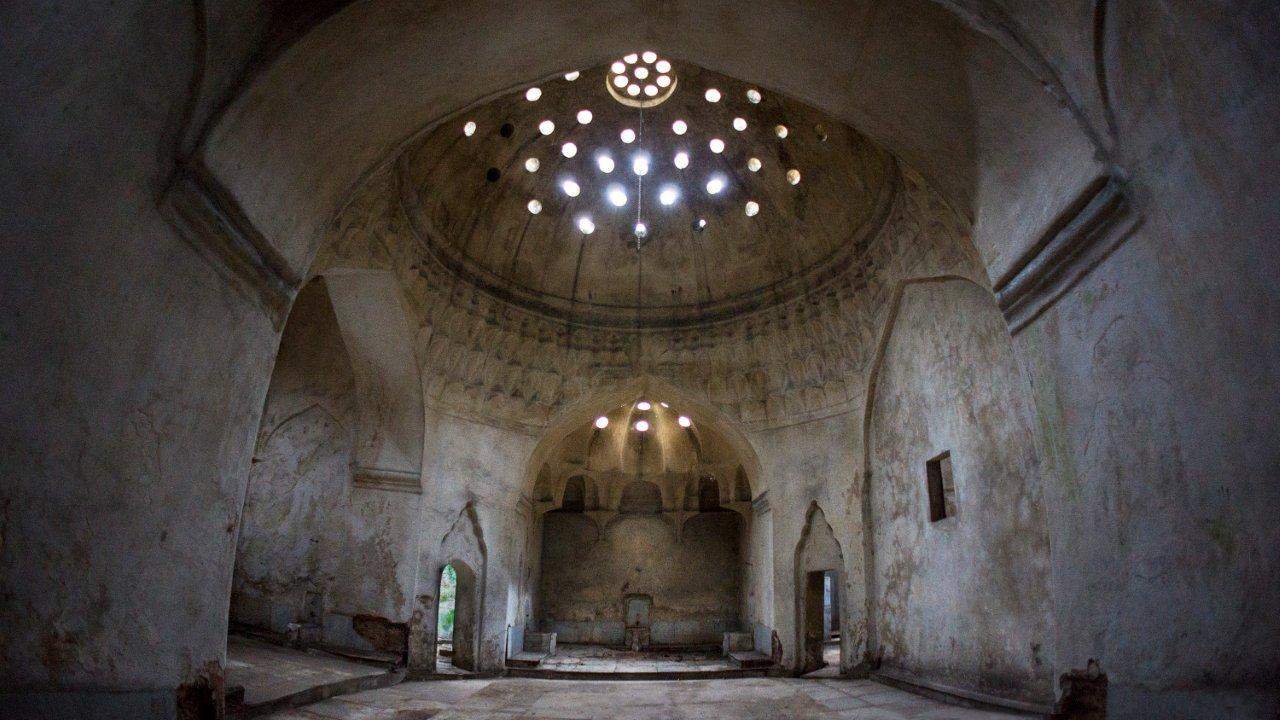 What is Al Hammam Traditional Baths
Today we are in 2 locations arround Greece, from our first Al Hammam in Chania-Crete to Al Hammam, Athens, Plaka, 100 meters from famous Hammam"Baths of the wind'',we revived that authentic Turkish bath, under the Acropolis, with all natural organic and traditional treatments, where beauty, well-being, body care and relaxation of the mind are experienced in harmony.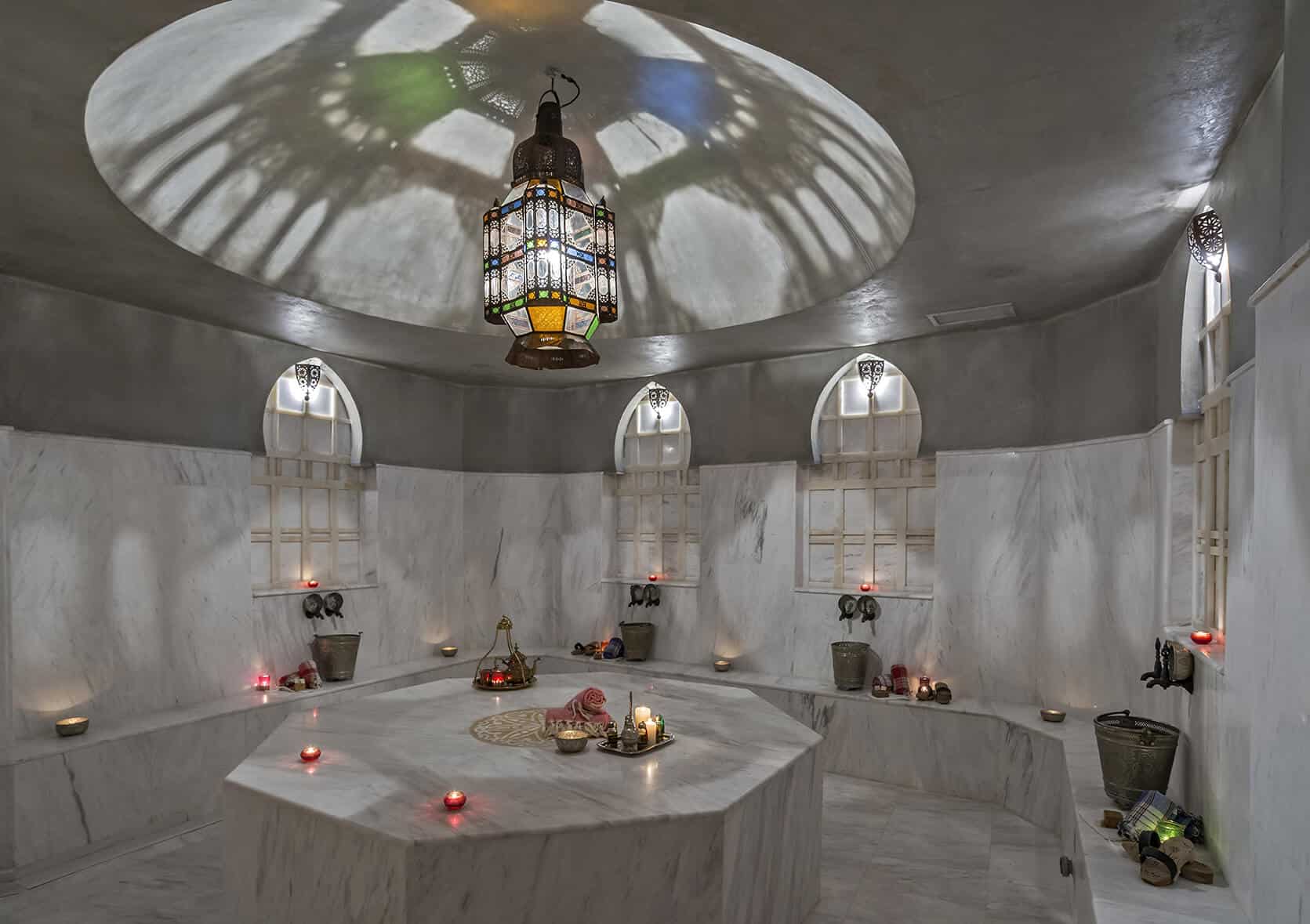 History of Hammam
The meaning "bathhouse" in Arabic is, AA HAMMAM.
If it wasn't for the Romans and Greeks we probably all would still be bathing and showering in the cold. Because it was in fact the invetion of the Roman Thermae or Hot Baths where many of our modern bathing traditions as well as the Hammam or Turkish steam bath find their origins. The Hammam is probably the oldest surviving bath tradition in the world. It's popularity has not faded over time. On the contrary, this ancient steam bath ritual has gained enthusiastic fans in every corner of the world.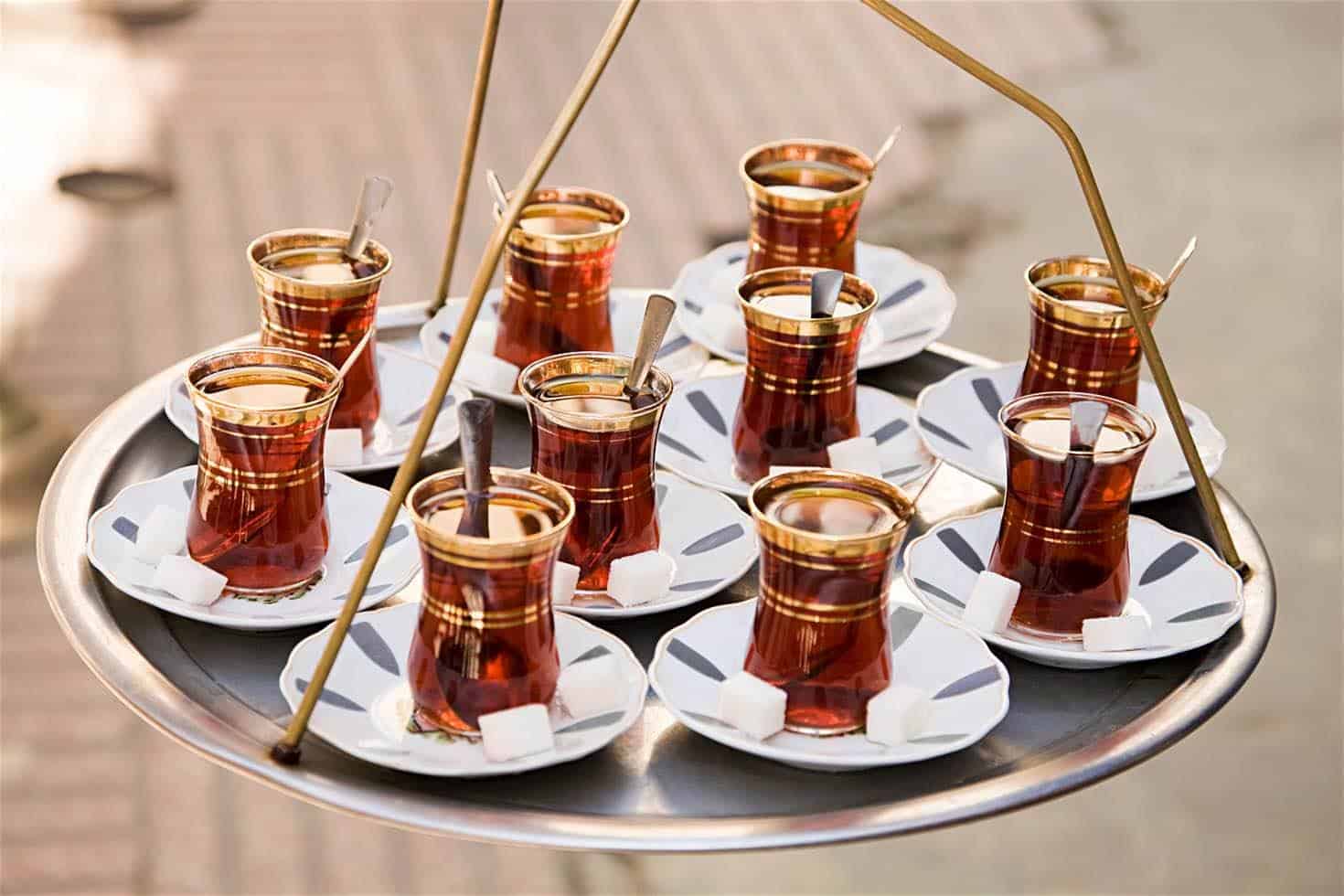 Cafe Anatolia
Reflect, slow down and seek peace after your treatments among tea & lokum, while you enjoy the spectacular view of the Acropolis or the Chania Venetian old harbour
Signup for Updates
Get access to exclusive offers & updates.
Combine one of basic hammam treatments with any 60min massage and get a 10€ discount. Take a break with one of the following treatments offer:

The benefits of traditional Hammam & Massages are best maximized when it is part of an overall wellness routine. Choose one of our prepaid p

There is dervish's marble basin, almost in all of the women's hammams.
-
We're Always Happy to Help
Contact Us Today!
Phone: Athens: +302110129099 | Chania: +302821059005
Athens Workhours
Monday - Friday from 11:00 to 22:00
Saturday - Sunday from 11:00 to 22:00
Chania, Creete Workhours
Monday - Friday from 11:00 to 22:00
Saturday - Sunday from 12:00 to 22:00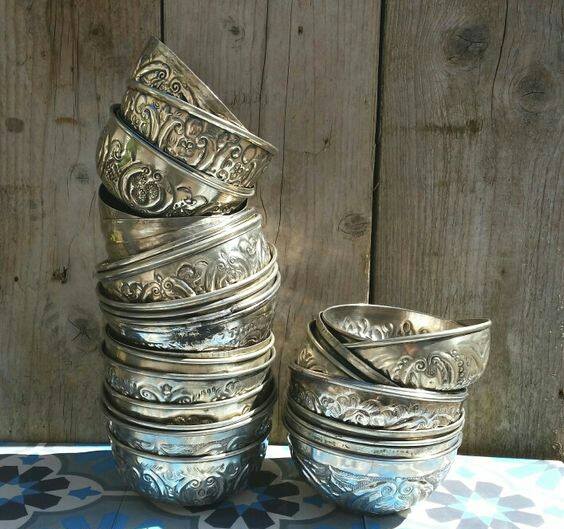 Thousands of
Happy Clients
Angeliki Kps

Enjoying the little things

Amazing place! 5 Stars Rating

Marilyn Filippopoulou

Aesthetician

"One of the BEST" Absolutely Amazing! 5 Stars!

Rebecca Hall

Author/Blogger

There are no words to describe the amazing services and the location of the Hammam! 5 Stars

Irena Rea Chourmouzi

Spa Therapist

5 Stars