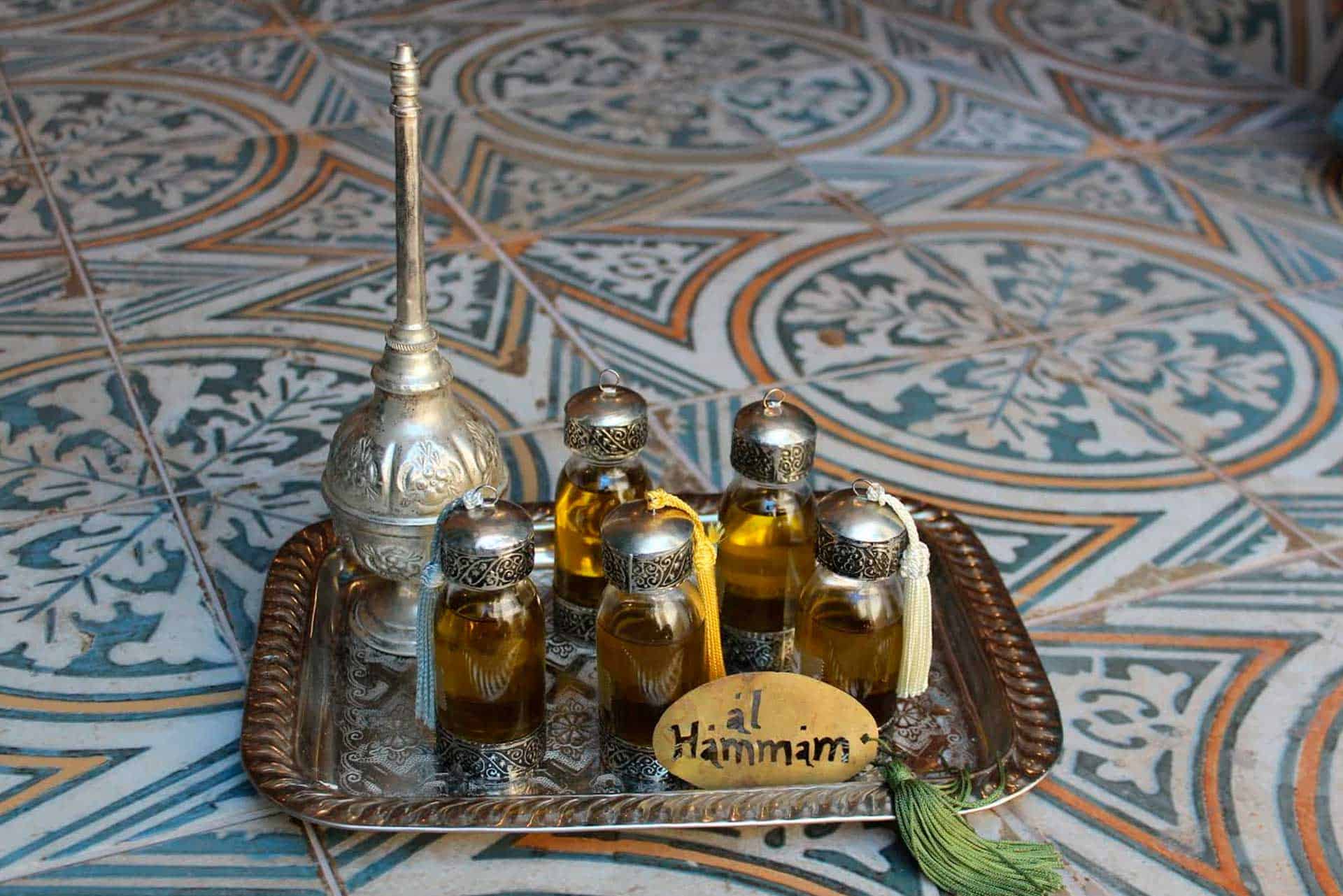 Our expertise comes from years of experience with clients all over the world.
Al Hammam reinvented the idea of Hammam in 2009 with a spacious place where you can relive the splendour of that era, located in the center of the old Venetian harbor Chania, very close to the ruins of the old Turkish hammam of the city.
Al Hammam baths are infused with the warm and luminous atmosphere that is so characteristic of the area, and recreate the social ritual of the old Venetian Harbor that is currently attracting most interest".
Today we're in 2 locations around Greece, from our first Al Hammam in Chania-Crete to Al Hammam at Athens, Plaka, 100 meters away from the famous Turkish bath
"Baths of the Wind"
We revived that authentic Turkish bath, under the Acropolis, with all natural organic and traditional treatments, where beauty, well-being, body care and relaxation of the mind are experienced in harmony.
With a deep understanding of individual skin and well-being need, we deliver thousands of services every year, working one-on- one with amazing results right along with smiles. Our mission is to provide physical transformation. It's this combination of skin improvement and transformation in how we make you feel – rejuvenated, relaxed, distressed... happy... that makes Al Hammam more than just a Hammam.
It's happiness!

0
Massages Done

0
Awards Won

0
Cups of Tea

0
Relaxed People
Take a Look at HammamTraditional Baths
Quick Answers To your important questions
What is included in a hamam service?
Washing, peeling(scrubbing), and soap massage, Lockable changing rooms, Towel (pestemal) / wrap for men, Bra & shorts for women, Slippers (takunya),
The entire hammam experience will last between 60-90 minutes.
Do we have to make a reservation?
Yes, You have to make reservation in advance. Please Follow this link to make reservation.
Is your hammam mixed?
Yes. It is specially suitable to families, couples& groups.
All days at Hammam Baths are coed, except for Wednesday which is dedicated to ladies only.
How can I pay?
You can pay with Euro and Dollars. Note: We accept all credit cards.
Do we have to bring our bath clothes?
No, We provide everything. If preffered, bring your own bathing suit.
Are the masseurs male & female?
No, they are only female &very well trained.
How long it takes?
The entire hammam experience will last between 60-90 minutes.
Until what time are you open?
We are open everyday (include weekends) from 11:00 to 22:00 (the last entry is 21:00).
Are you open everyday?
Yes we are open everyday. 7 days a week. (Holidays,Christmas,Easter.. etc)
What would be the best time for a relaxed hammam experience?
We suggest you to visit us between 11:00 am and 15:00pm.
Can I take my kids with me?
Yes you can. But we don't accept 0-4 children into the Hammam. Families with children should come between 11:00 and 20:00
If I am pregnant can I use hammam?
We do not accept or recommend.
Is there a hairdryer?
Yes there are hair dryers. You can use free of charge.
Why is the Al Hammam special?
At athens our center is located under the Acropolis in a historical building 100 meters from famous "Bath of the winds" You can feel great doing outdoor massage with Acropolis view. On Crete we are localted in the center of the old Venetian harbor at Chania, very close to the ruins of the old Turkish Hammam of the city.
At both locations the vibes you will feel will be unique and authentic.
How can I find your hamam?